We all agree that the last few years have been, well, unpredictable. But one thing we can predict is that this year is a year in which you will experience new adventures in Grapevine. So what are you waiting for? Let the fun begin!
The secret is outside at the Vin Hotel
Since opening its doors on the steps of Grapevine's historic center, Hotel Vin has become a leading place to stay, drink and enjoy. Vin's latest addition, the Magnum Room, is the Speakeasy-style bar, which ranks first in our list of places to see and see in Grapevine. Prohibition-era-style drinks will dazzle your taste buds, and any photo taken between its walls will give everyone a serious FOMO case.
The Magnum Room is open on Fridays and Saturdays from 17:00 until 12:00. Don't miss out and book in advance through OpenTable.com.
A look like no other
The Grapevine Central Station, overlooking the Peace Plaza, is a must for those who want to see Grapevine and the surrounding area from a bird's eye view. The new tower offers guests a unique perspective and an amazing 360-degree view. Visitors can schedule special guided tours for just $ 3 per person. Once on the viewing platform, informed guides will describe places of interest in Grapevine and the DFW Metroplex from a height of 150 feet in the air. The tower is also available for private events and special occasions.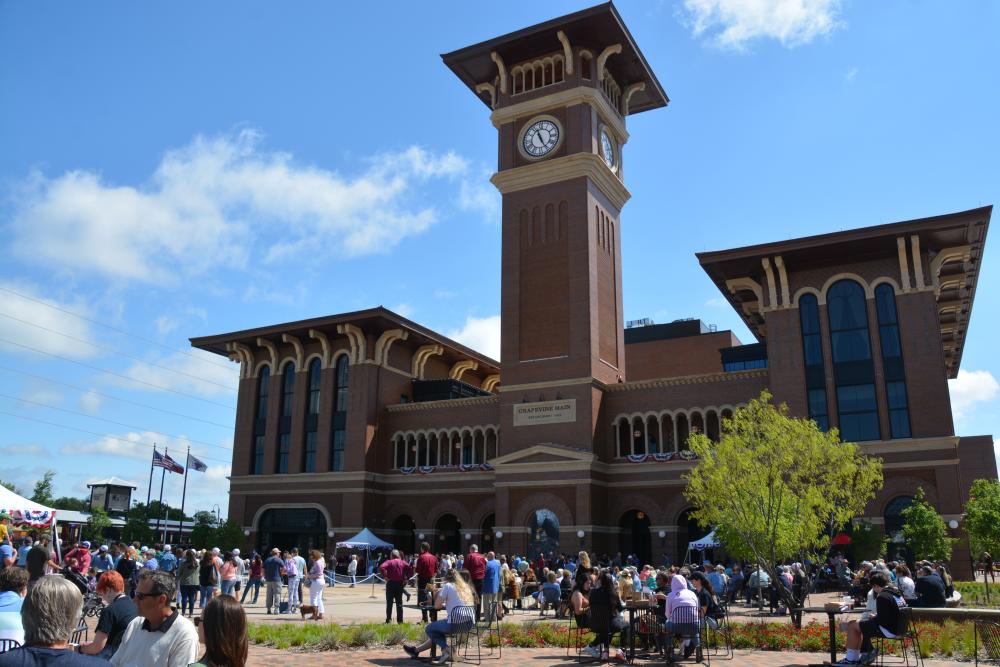 Fun on the Farm
Have you ever wondered what it was like before email, constant alerts and WiFi? Get carried away to a simpler time at Nash Farm, where the 19th-century Grapevine traditions have been preserved. Nash Farm includes the original 1869 farm, a historic barn and even a few farm animals that call it home. In addition to self-guided tours, Nash Farm offers a variety of interactive events and activities for guests of all ages. One thing is for sure, you will not leave without learning something new!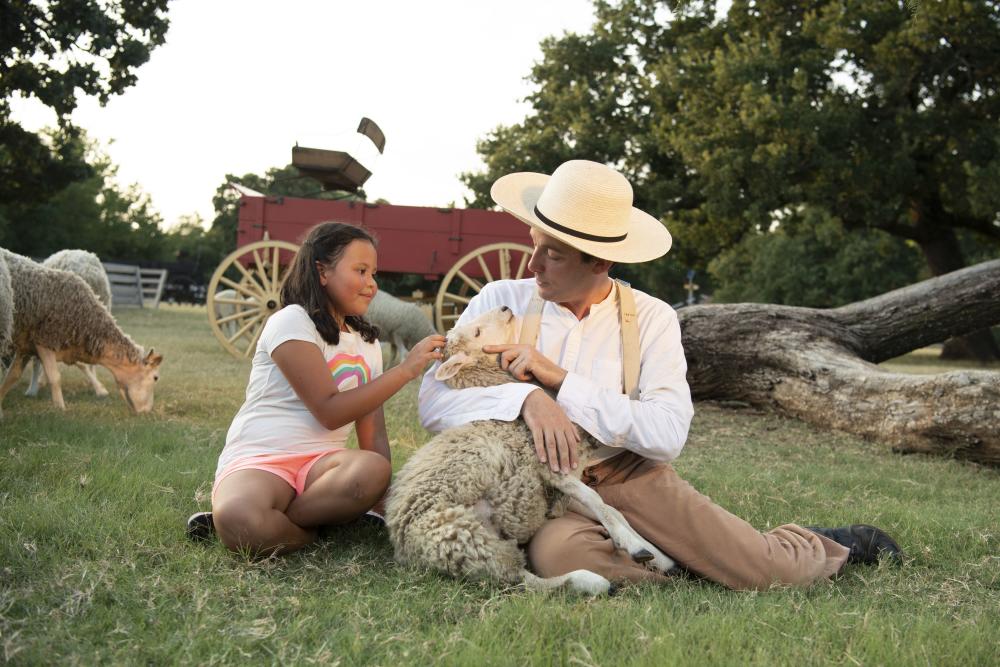 Made for adventure
Although these breaking cubes are not obsessed with children in your house, LEGOLAND® The Discovery Center offers exciting activities throughout the year. LEGOLAND® is the ultimate LEGO® a playground with immersive games, attractions and a unique shop that allows you to customize your own dice. If you ever wanted to create LEGO® About yourself, this is where to do it! Stand up to your friends in a virtual reality race in your own brick vehicle or become part of a story in a 4D cinema with epic effects such as rain, wind and even snow. Book your next visit today!
Sips and sweets
We've never met waffles we wouldn't love. So when Brew & Batter opened in Grapevine, we were the first to be there. This cute and cozy place is just a stone's throw from the historic Palace Theater on Main Street, so everyone can easily stop and choose. -I-up. Live a little and try one of their craft coffees, such as Cayenne Mocha or Nitro Cold Brew, to start your extra day. And definitely try one of their gourmet waffles. You can thank us later!